Currently available for a new  assignment  ( May 2020 )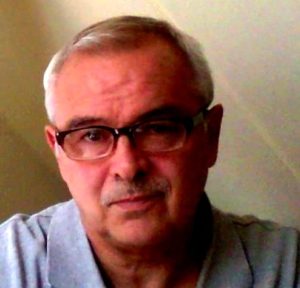 Tony has been in IT for many years, working  mainly in the areas Mobile Telecoms, E-Payments and  Banking .  He has worked as technical project manager,  technical application manager, software development team leader, software designer / architect / developer / tester /   system's manager and technical writer.
After studying to degree level as a mechanical engineer,  Tony  immediately  entered the world of IT.  His employment background includes long periods with computer hardware manufacture Honeywell and with major software-house Logica (now CGI).  
Tony is native English,  but  has lived permanently in The Netherlands since 1987.   He holds both English and Dutch nationality.  He has worked in England, Netherlands, Denmark, America and Belgium.